Indiana Dancers Association
Welcome to the web site of the Indiana Dancers Association (IDA). Our purpose is to promote, sponsor, and provide for the cultural development and maintenance of high standards of square and round dancing. We assist in the formation of square and round dance clubs, cooperate with callers, cuers, civic and community organizations sponsoring square and round dance activities. We work to further friendly relations among our members and member clubs and encourage square and round dancing as a wholesome social recreation.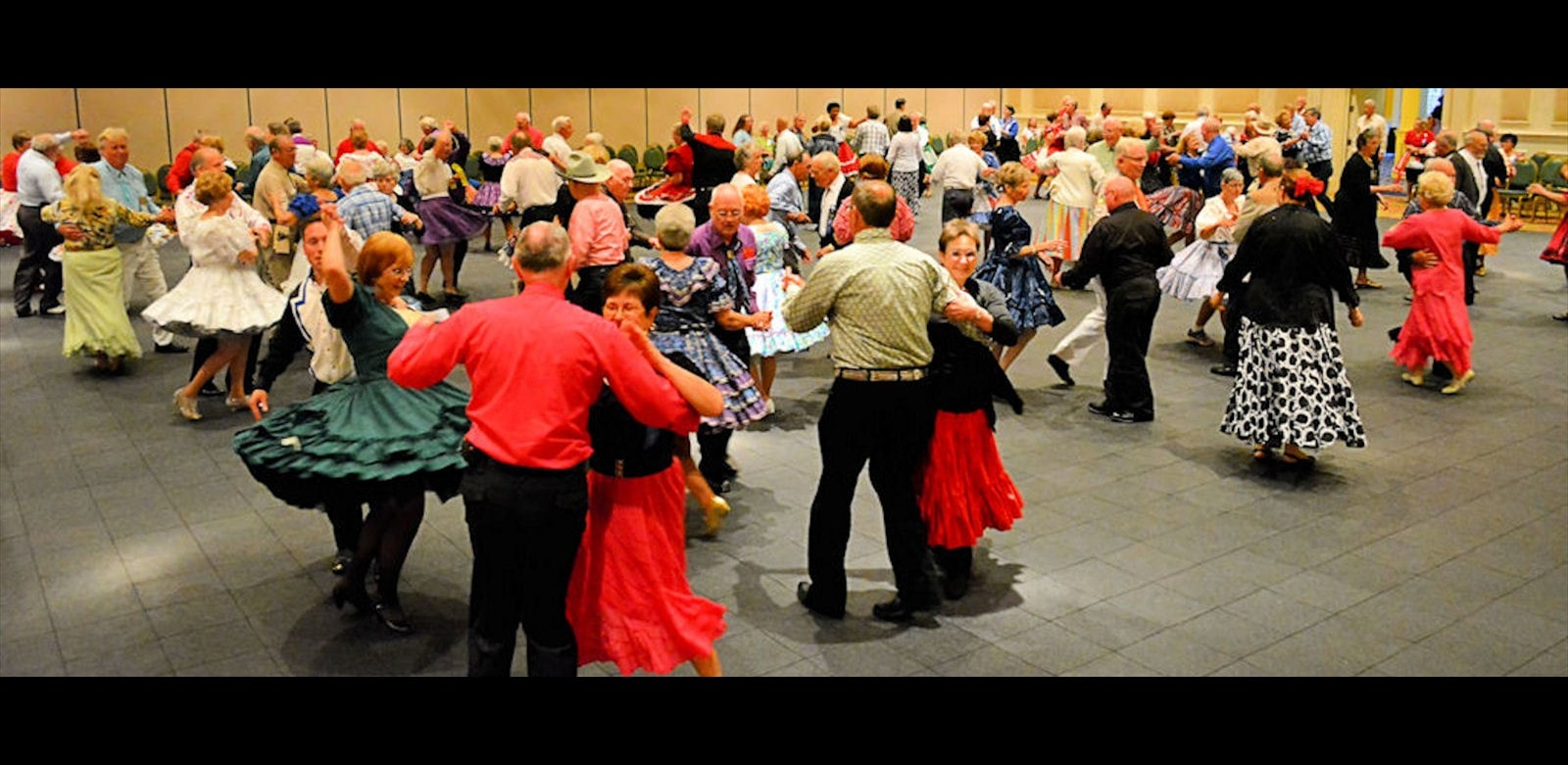 If you are interested in where to take lessons, or which club is close to you, you might want to visit www.squaredanceindiana.org for more information pertinent to new students.
This web site is intended to provide the visitor with information about square dance clubs, callers and cuers, when and where dances are held, and contact information. Click on the buttons below to help you navigate this site.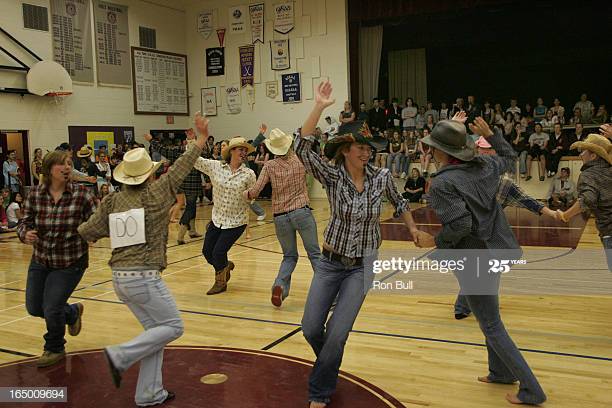 From the President
A Warm Hello to All My Dancing Friends
Happy Easter! We had our quarterly IDA meeting on Sunday, April 10, It was reported that IDA was invited to submit a full grant proposal to the 2 counties where we had submitted letters of intent – Hancock and Porter counties! If any grants are eventually awarded, the monies will have to be spent in the counties that the grant money came from. So if you can find a grant in your county and are willing to help plan and execute the project, let me know how IDA can help you.
Doug Cline has graciously agreed to spearhead the Mini-Marathon dance on May 7. Doug will be calling and will be providing donuts and water. Coffee is available at a Speedway station nearby. Address and timing will be available shortly so be looking for a flyer via email. This is a great opportunity to be seen dancing by thousands of runners that pass by.
New Dancer Roundup had at least 143 registered dancers and many callers, cuers, and partners. Thanks to all the helped to put the dance on. There were many new dancers there. We are looking for a new facility for next year's dance. If you have any suggestions, please let me know.
The Evansville National Convention is coming up soon. IF you are not registered, now is the time to do so! The price goes up on May 1. Many volunteers are needed to put on a successful convention, so if you haven't volunteered yet, please do so.
Julie Branham
*********
Western Square Dancing - DOSIDO.COM - The Original Community Page for Modern Western Square Dancing!
For information on this web site, or to make corrections, contact the webmaster at idawebmstr@hotmail.com.
This page was last updated on May 1st, 2022 / You are visitor number 2008 to www.indancers.org.